The LSE-PKU Summer School was launched in 2004 and has rapidly established itself as a leader in intensive international short courses in the social sciences. It is an intensive two-week programme at university level whichis suitable for both university students and professionals.
Allcourses at the LSE-PKU Summer School promote the impartial pursuit of knowledge and understanding about key social sciences questions. The programme aims to improve your research skills and enhance your professional development.
The programme is a learning experience in itself, made unique by a truly diverse mix of participants drawn fromaround 50 nationalities and a variety of backgrounds.
The London School of Economics and Political Science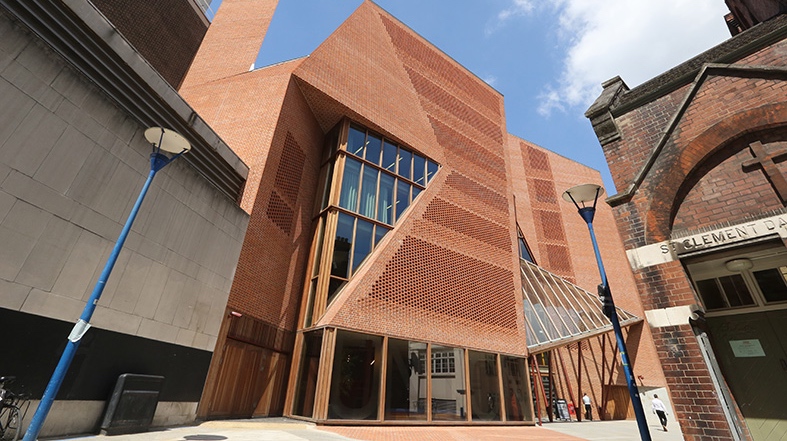 Ranked 25th globallyby Times Higher, the London School of Economics and Political Science (LSE) is a world class centre for its concentration of teaching and research across the full range of the social, political and economic sciences. Founded in 1895 by Beatrice and Sidney Webb, LSE has an outstanding reputation for academic excellence.
LSE is an unusual university; few university institutions in the world are as international. The study of social, economic and political problems covers not only the UK and European Union, but also countries of every continent. From its foundation LSE has aimed to be a laboratory of the social sciences, a place where ideas are developed, analysed, evaluated and disseminated around the globe.
The School has around 80,000 registered alumni, fourteen Nobel Prize winners, around 30 past or present heads of state have studied at LSE, and 28 members of the House of Commons and 42 members of the House of Lords have either studied or taught at LSE.
Peking University

'There is only one Beida' is a phrase often heard in China, referring to the term the Chinese use for Peking University. The university is China's oldest and most prestigious, and is internationally recognised as the leading institution of higher education in the country. Established in 1898, the university has a total enrolment of over 46,000 students, with just under 2,000 international students.
Ranked 27th globallyby Times Higher its outstanding international reputation is based on a wide range of achievements, many in the natural sciences. In 1965 it synthesised bovine insulin artificially for the first time in the world. In the early 1970s it developed the first MFLOPSIC computer in China, and in the 1990s the atomic weight of indium, measured by a Peking University academic, was adopted by the International Atomic Energy Agency as the international standard.
The Peking University campus is one of the most beautiful in China. The campus, known as "Yan Yuan" - the gardens of Yan - is situated at the northeast of the Haidian District at the western suburbs of Beijing. The campus includes many traditional style Chinese buildings, a large lake and several former residences and buildings used in old Imperial China. It stands near the Yuan Ming Gardens and the Summer Palace.